In search for the perfect recipe – Home-baked bread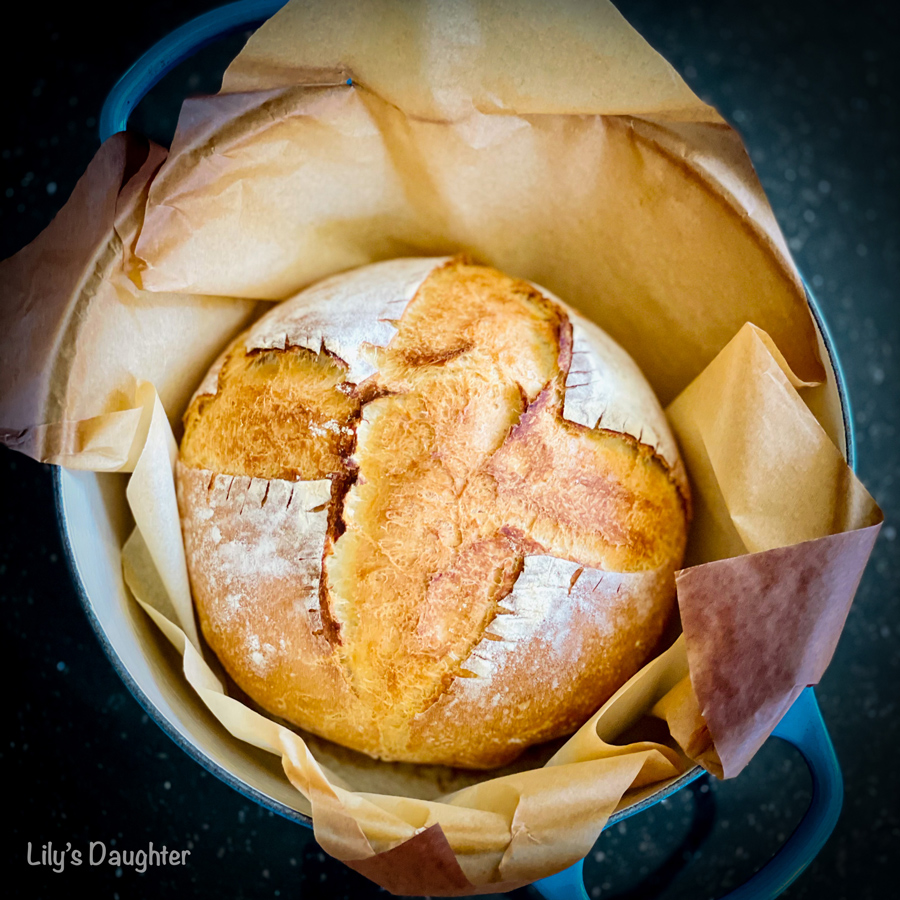 What is the smell which can bring you back to your happy childhood moments? For me, it is the smell of freshly baked bread right out of the oven. Whenever I visited my grandmother, she would make sure that she freshly baked bread right before I came because she knew I liked it so much. My favorite way to enjoy it was with butter and honey, which I can take outside with me and enjoy while I play with my friends.
The smell of freshly baked bread reminds me of my carefree childhood. It reminds me of long family gatherings and happy moments.
To be very honest, the thought of making bread myself has never crossed my mind, first of all, because I thought it was complicated to be completed, and second, I could always purchase freshly baked bread at almost any hour of the day; so why bother?
Nevertheless, as the isolation started and we were purchasing the necessities, I told my husband to buy flour and yeast. He surprisingly and mildly shocked responded: "what are you planning to do with it? You don't know how to bake."
I will learn somehow – I responded confidently. I had to stay at home with the kids anyway, so I might as well learn something new and useful.  Luckily, my mother kept my grandmother's old cookbook recipes. So I adapted the recipe to achieve the exact consistency of flour and water with a golden crust on the outside and a soft inside. You can find the recipe HERE.
Bon Appetit